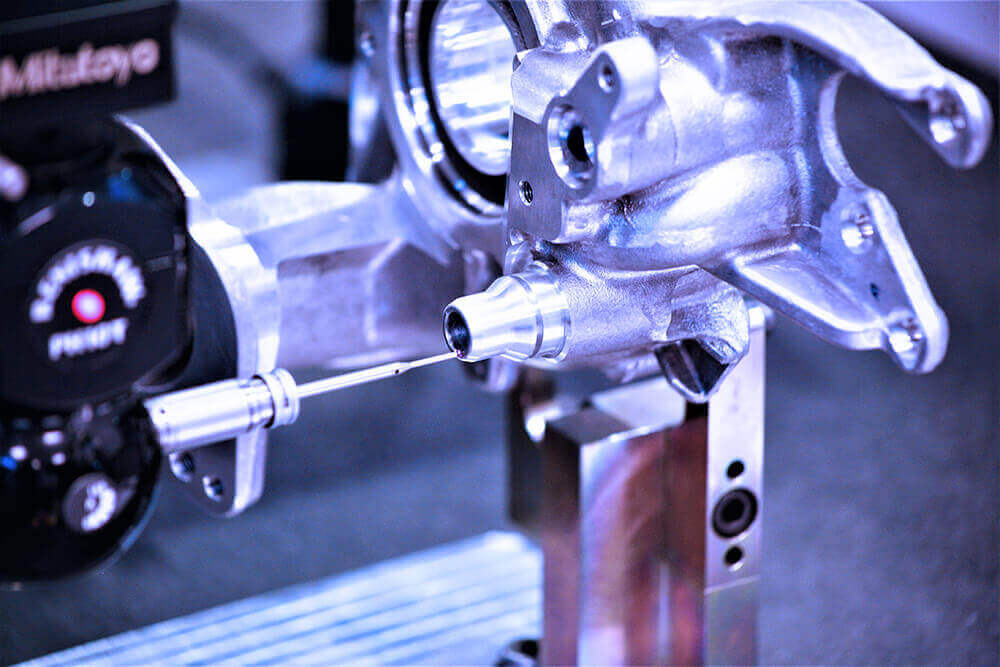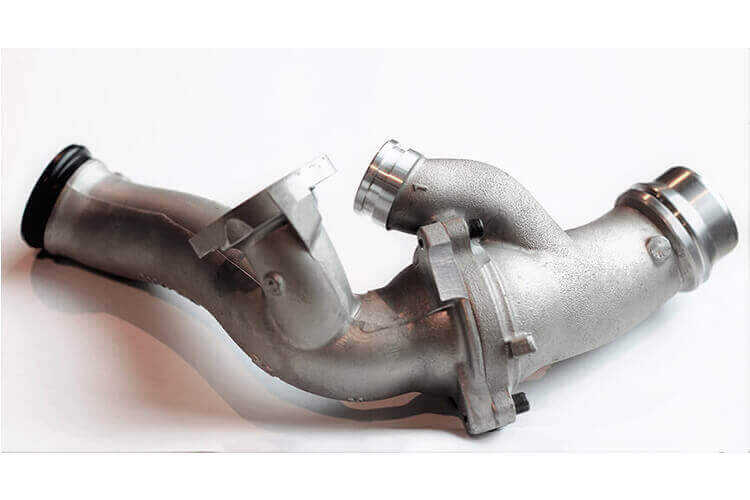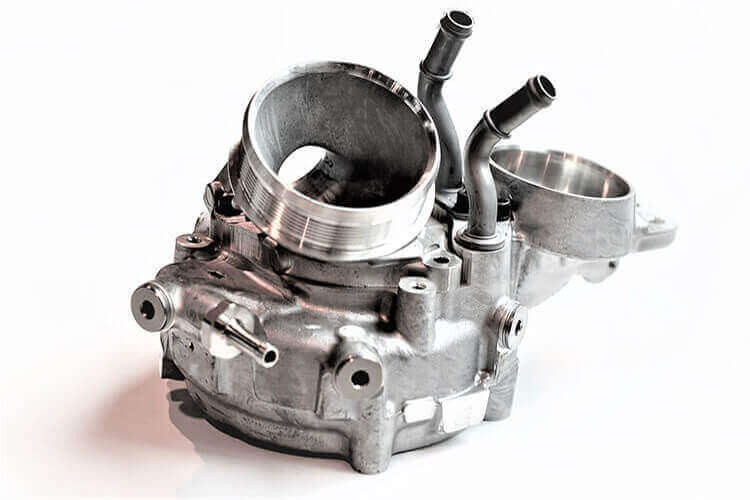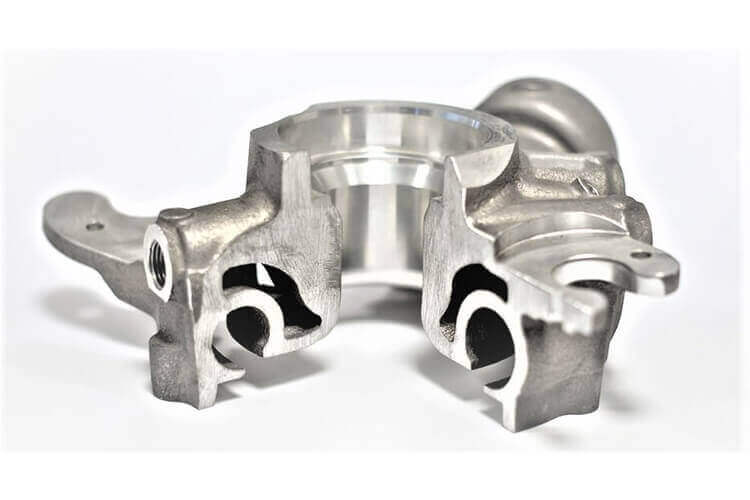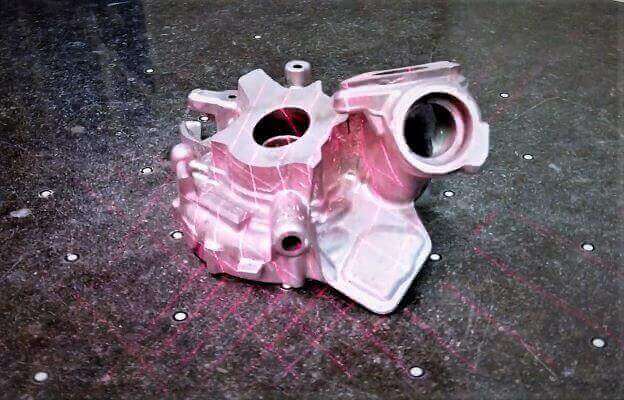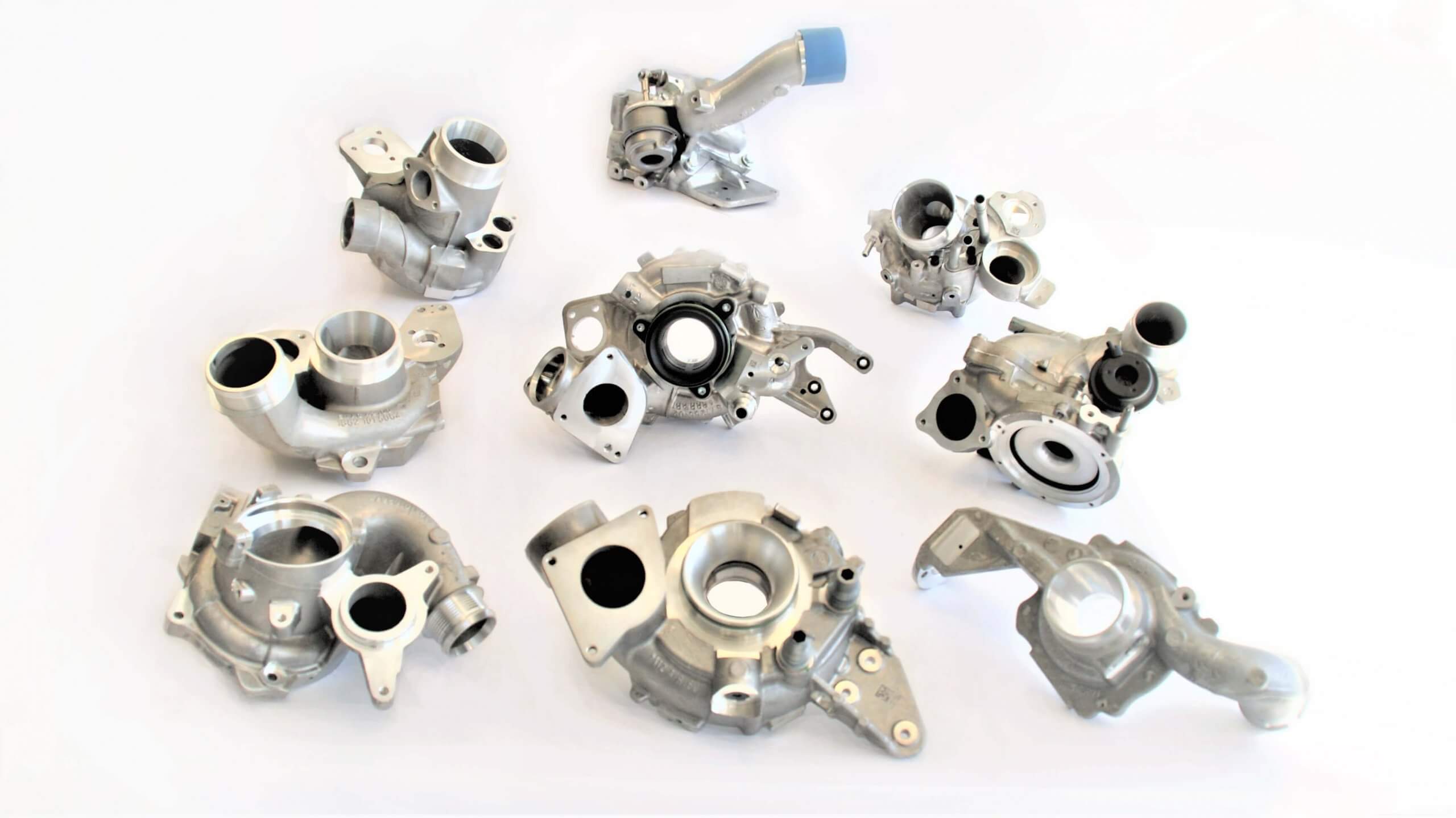 SICTA was founded in 1986 and is now established in France, Hungary and China.
The company is specialised in casting, machining and assembly of moulded and cored complex aluminum parts in mass-production. SICTA also has strong and recognised expertise in the making of parts with an inner water cooling system.
Before the start of each project, SICTA takes action in the co-engineering steps to guarantee to its clients the best feasability/price ratio. SICTA then ensures the implementation of the production process alongside strict compliance with the monitoring plan and with Quality – Cost – Delay performance requirements.
SICTA FRANCE
(Located in Auxelles-Bas, Territoire de Belfort)
Engineering - Development, Machining and Assembly of strong value-added parts
SICTA KFT HONGRIE
(Located in Felsözsolca)
Machining of complex parts (mass-production)
SICTA CHINE
(Located in Fuxin)
Machining - Assembly of complex parts
Gravity casting foundry in mass-production
Automatic casting, core-making by Croning and cold box process, heat treatment.
Machining - Assembly
4 or 5-axis Machining Centres
Assembly of complex sub-assemblies
High-Pressure Washing
Quality
Foundry's quality laboratory
Leakage checking
Automated 3D control
Particulate cleanliness laboratory
Traceability
Services
Product co-designing
and internal process development
Each year, SICTA transforms more than 3 000 tons of aluminum, especially for its series production of aluminum parts within its gravity casting foundry.
As a result of its ambitious investment policy, SICTA owns cutting-edge machinery equipment. Its production monitoring process is fully optimised and assisted by high-performance softwares : steering of production with real-time control, planning and maintenance.
Our teams take up your industrial challenges while mastering parameters of : Quality – Cost – Delay – Traceability.
Foundry
3 automated casting lines
8 Cold box process lines
4 Croning process lines
Heat treatment
Machining - Assembly
France : 19 machining lines of 4 and 5-axis
Hongrie : 28 machining lines of 4 and 5-axis
Chine : 2 machining lines of 5-axis
Quality
Tomography – X-Ray
Foundry Quality Laboratory
High-pressure washing
Visual inspection
Leakage checking
Automated 3D control
Endoscopic control
Particulate cleanliness laboratory
Process - Traceability
4.0 Factory : Production data analysis in realtime regarding the whole production and logistics chain : Manufacturing Execution System (MES), Planning and sequencing software (ASPROVA and CIMAG), Computerised maintenance management system (CARL)
Individual computerised tracing system by laser marking : history and records of production and logistics data per unit
Production monitoring plan well-recognised by its clients : continuous quality control protocol, Poka Yoke, implementation of alert softwares within the machinery (amperage, tooling presence, air and laser control)
ISO 9001
CITELE S.A.S. / CITELE INDUSTRIE OFFEMONT / CITELE GRANDVILLARS / FRB
Continuous recovery system for machine lubricating fluids:

Recovery and drainage of lubricating fluids loaded with metal filings
Separation of fluids / metal filings
Reinjection of fluids into the production circuit
Manufacturing of aluminum briquettes ready to be remelted

Waste reclamation of plastic and cardboard:

Continuous sorting
Compaction
Recycling by external partners
Installation of recovery bins in the storage area for products and fluids used in production to ensure the absence of leaks on the ground, safety at work and environmental protection.

Capture and filtration of the air leaving the machines to extract the micro-droplets of lubricant : this process ensures a clean and non-slippery working environment, and guarantees the quality of the air in the production area and of the air discharged outside.

Establishment and strict application of anti-covid health protocol.

Rigorous application of safety procedures (PPE, inspections, Single Document, prevention plan and fire permit...).