FRB
(Fonderie Rapide Belfortaine)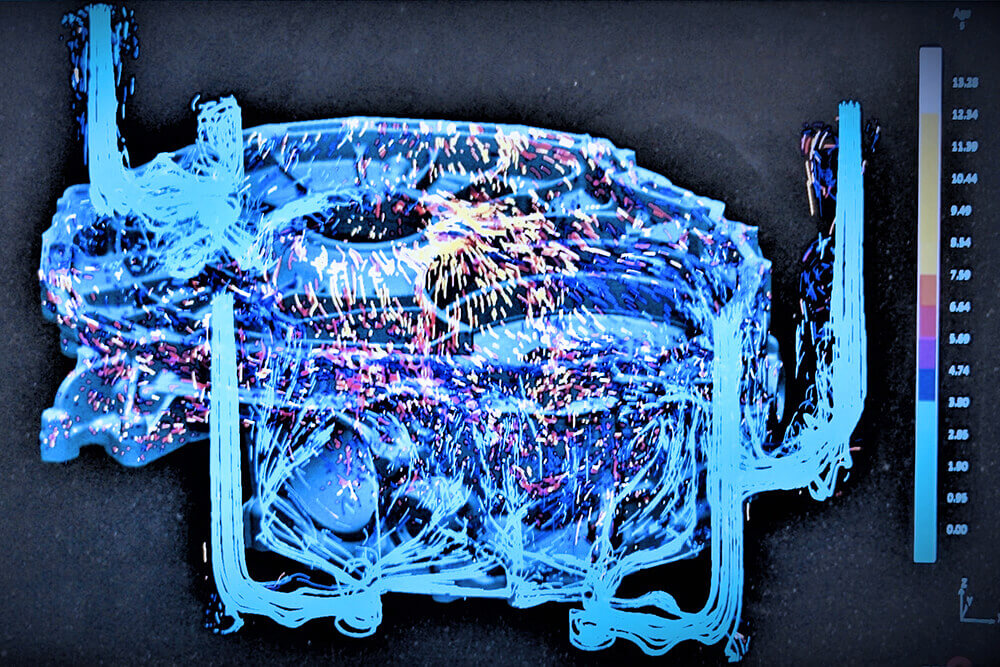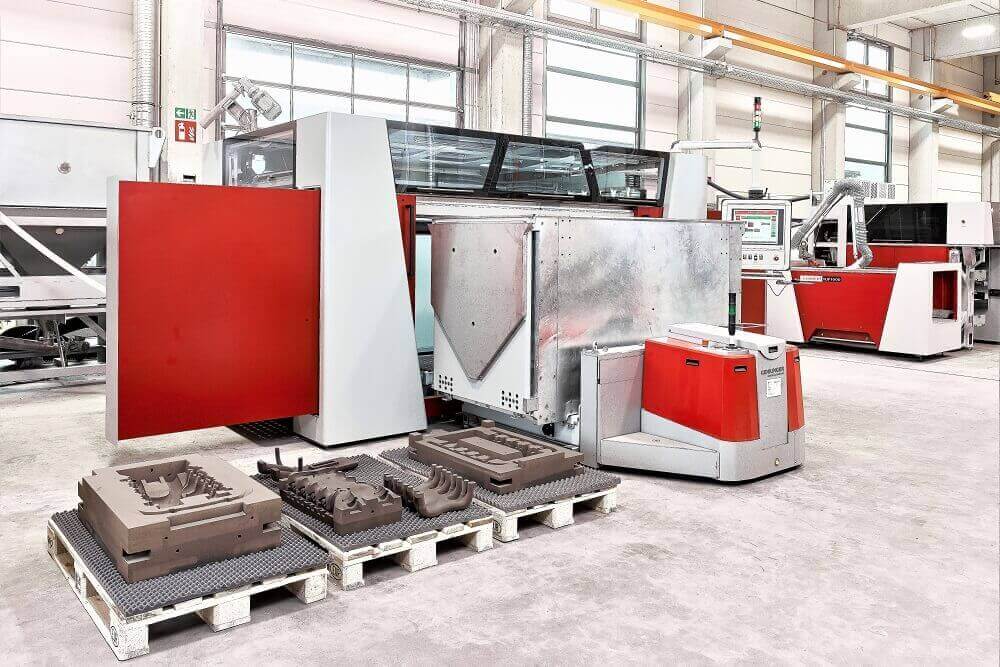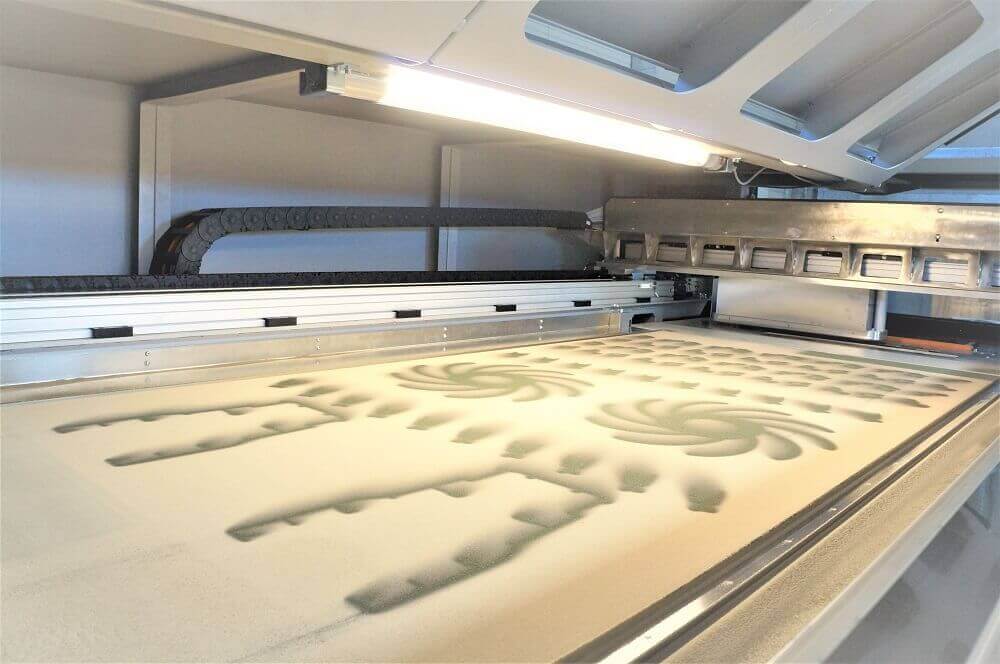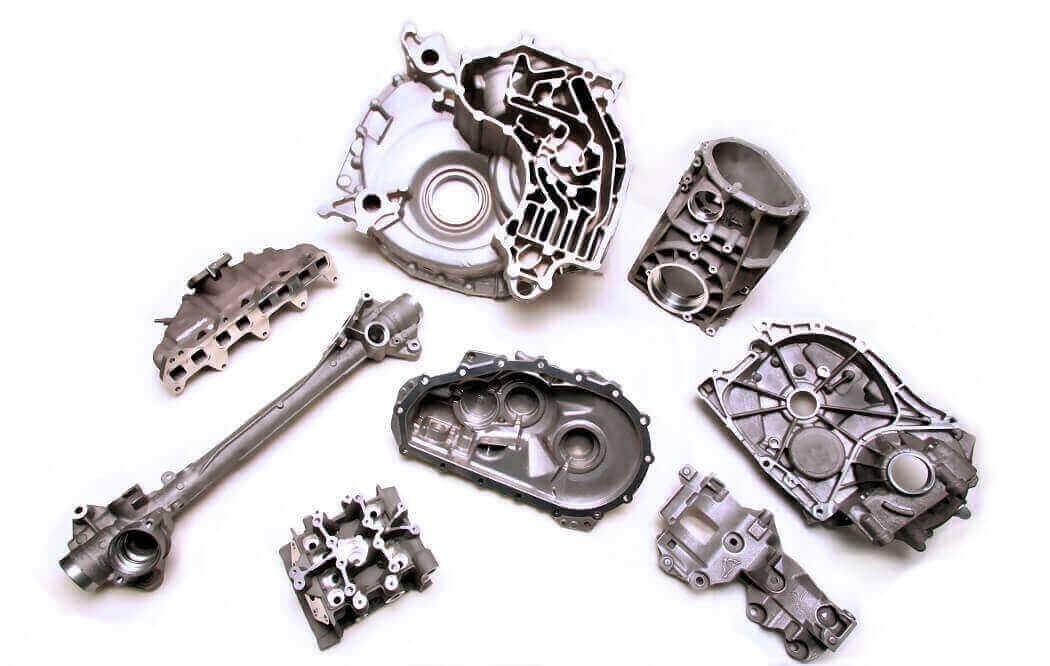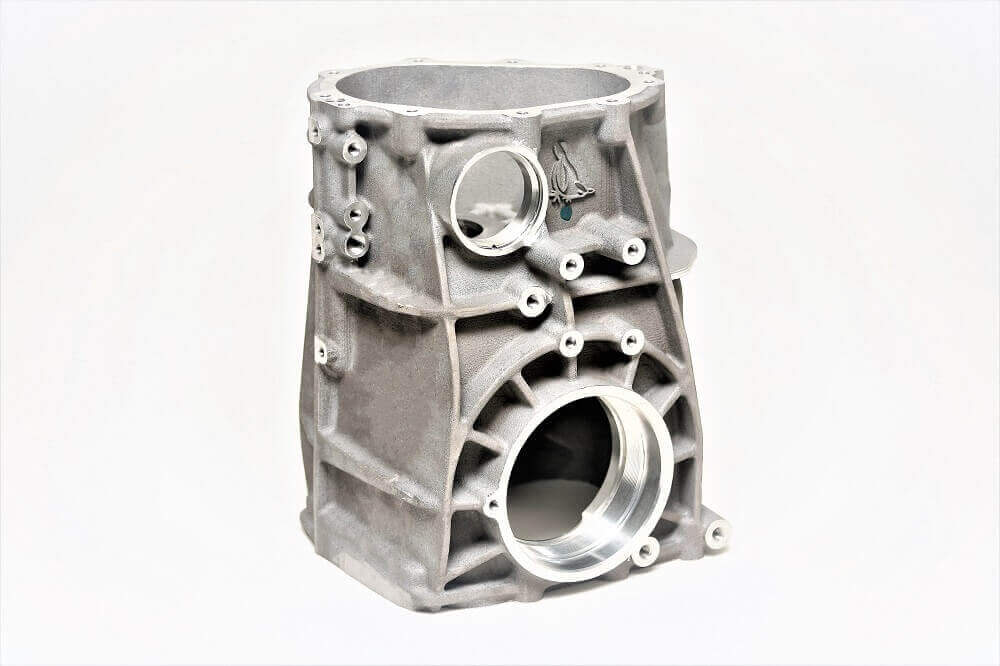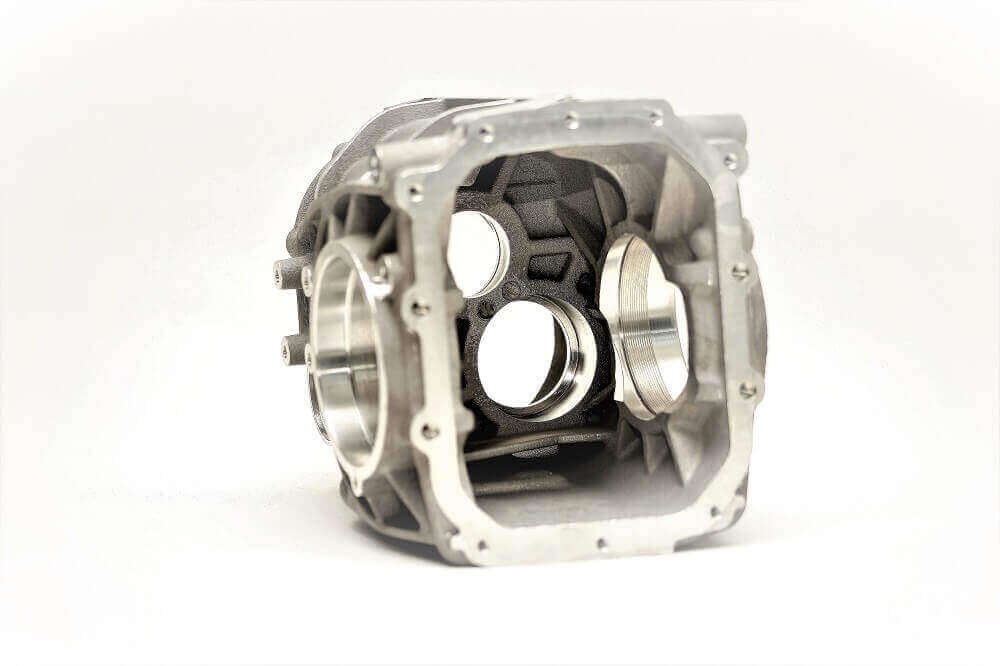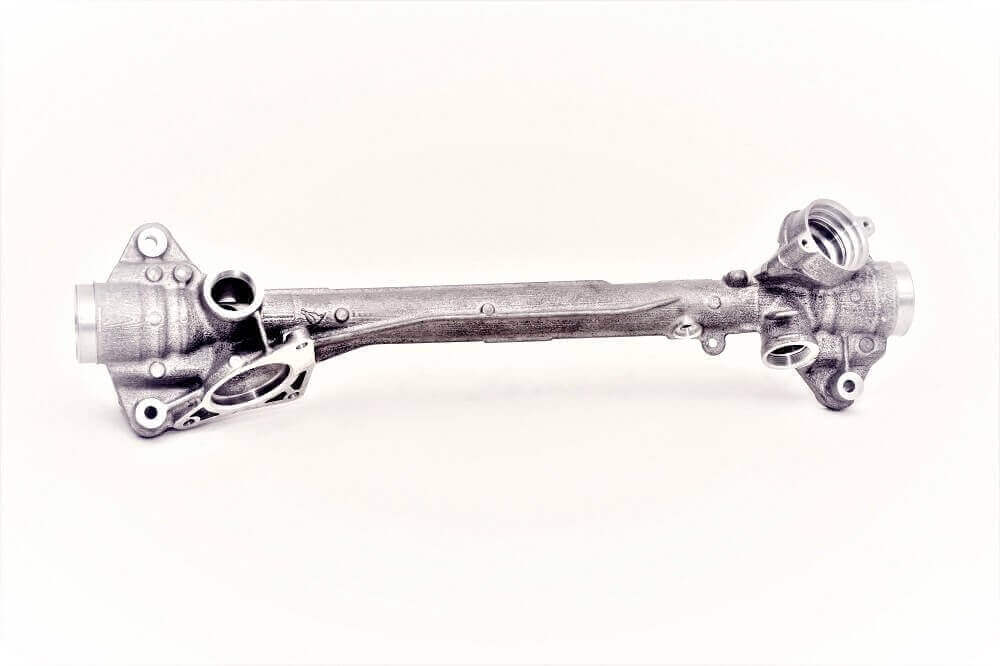 FRB
Dare Ask for the Best!
Sicta's "pilot" foundry was established in 2008 and is specialised in the making of casted alloys aluminum parts in small series and prototypes. This activity was subsidiarised, by the end of 2019, into FRB: Fonderie Rapide Belfortaine.
Within a period, which can be reduced to 10 days, FRB carries out 3 steps :
Rapid Development through virtual pouring
3D printing of sand segments which form the final mould
Development of thin-walled complex parts with multiple cavities which are flawless from the first pouring
Fonderie Rapide Belfortaine (FRB)
(Offemont, Territoire de Belfort)
An innovative virtual foundry approach combined with 3D printing of sand moulds, for the production of a prototype part completed within 10 days.
Virtual Foundry
Development of a virtual foundry part where all key parameters are pre-simulated
Additive manufacturing of sand moulds
Design and 3D printing of sand moulds for parts with mutiple cavities
Gravity aluminum prototyping foundry
Production & Finishing work of the original physical part
Integrated heat treatment
Tribofinishing
Quality
Mass spectroscopy
Measurement of mechanic characteristics, surface roughness
X-Ray sorting
Tomography
Services
Utmost confidentiality
Co-designing
X-Ray sorting
Benefits of FRB prototyping
According to the OECD definition, a prototype is "an original model, which has all the technical qualities and all the operating characteristics of a new product".
As such, FRB produces prototypes, also called "models", "originals" or "standard parts", which strictly meet this definition.
A fast production which can be reduced to 10 days
A successful complex prototype, in compliance from the 1st pouring
A very high level of theorical and technical expertise, recognised within the industry
An utmost confidentiality level regarding your R&D developments
A reduced environmental impact
The FRB manufacturing process is fully optimised and eco-responsible : the simulation and virtual pouring phase makes it possible to use only the material and energy necessary for the production of the final part, with a minimum of industrial waste at the end of the process.

Continuous selective sorting (materials, cardboard, plastics, industrial liquids...) for reclamation by external service providers
Return of returnable packaging to the relevant supplier
Installation of retention trays in the storage area for products and fluids used in production to ensure the absence of leaks on the ground, work safety and evironmental protection.

Implementation and strict application of an anti-covid health protocol.

Rigourous application of safety procedures (PPE, controls, Single Document, Prevention plan and fire permits...).