CITELE Group built itself around global-scaled ambitious projects while relying on the work and expertise of its multi-cultured and united teams. Each day, this combination of talents enables the Group to take up its clients' challenges.
The Group is a key player in the energy, railway, aeronautics as well as the automotive sectors in which it operates as a strategic supplier of equipment manufacturing for leading brands.
The world and our technologies are constantly evolving…
We apply the very same dynamic in order to support your industrial projects regardless of your domain of expertise.
Automotive Industry

Railway Industry

HVAC Industry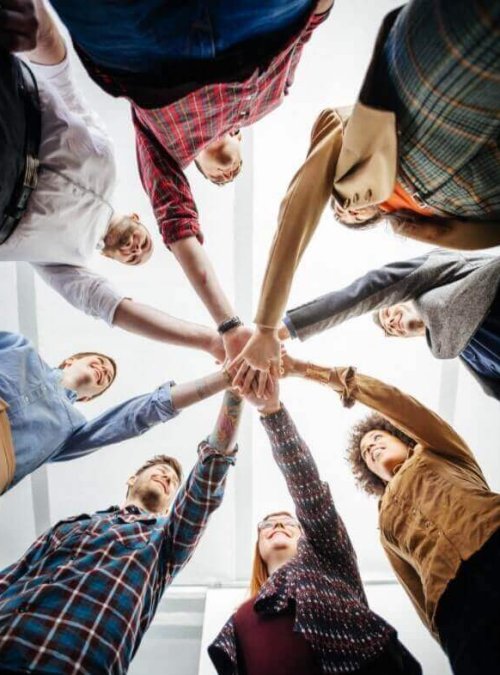 Our Expertise
Aluminum Expertise
Prototyping Aluminum
Foundry
Rapid Foundry : the manufacturing of a physical part is preceded by the development of a virtual part to pre-simulate all the key parameters. This digital casting guarantees the achievement of a perfect part within 10 days.
Prototyping, pilot series and small series of highly complex parts (cores, cavities, thin-walled...)
3D printed sand moulds (additive manufacturing)
Tomographic control
Mass Production
Aluminum Foundry
Gravity casting foundry
Automatic pouring (mainly AS8U3 and AS7G alloys), with coring :

Croning and cold box processes
Heat treatment
Tomographic control
Machining - Assembly
4 and 5-axis machining centres
Complex assembly of sub-assemblies
High-pressure washing
Quality
Leakage checking
Endoscopic control
Automated digital quality control
Particulate cleanliness laboratory
Traceability
Services
Co-design, project support (development and engineering of products and processes)
Tomography
Our Expertise
Steel, Stainless Steel,
Alloys & Superalloys Expertise
Welding - Assembly
Complex geometric structures
Mechanical welding of large format parts
Machining
Turning of technically qualified parts
Multi-axis machining & milling
Quality
Leakage checking
Quality control (COFREND2, penetrant testing, 3D, ultrasounds...)
Traceability
Services
Co-design, project support
Metrology laboratory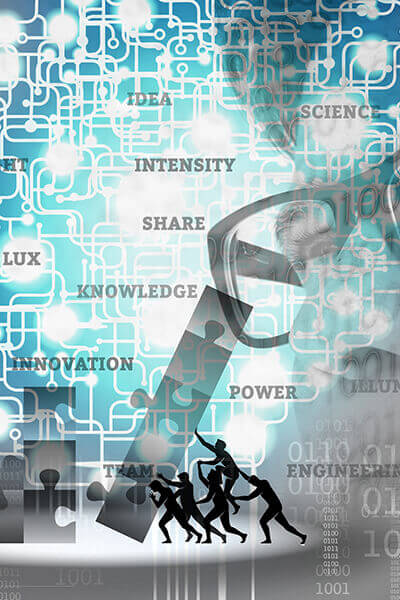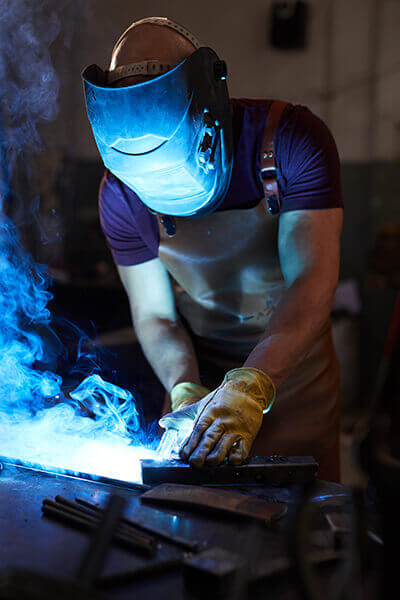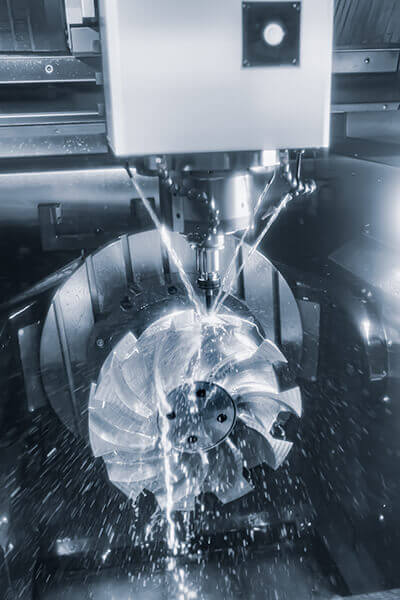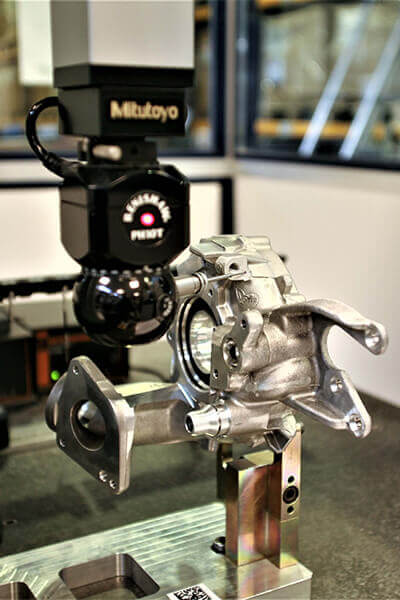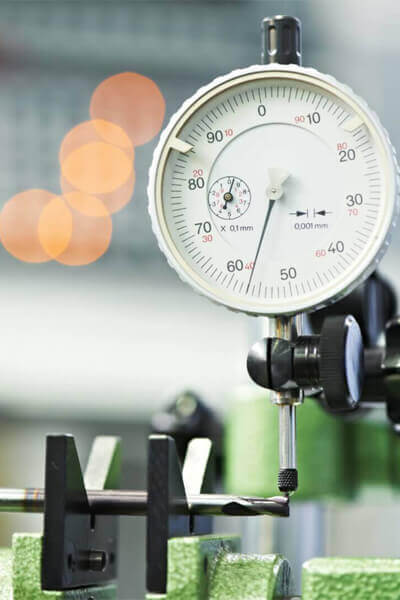 A Customer-centric Approach fitting Your Needs.
An agile approach that combines complex skills
to support your project from start to finish : The Bird Package
A customised access to all of our expertise and services :