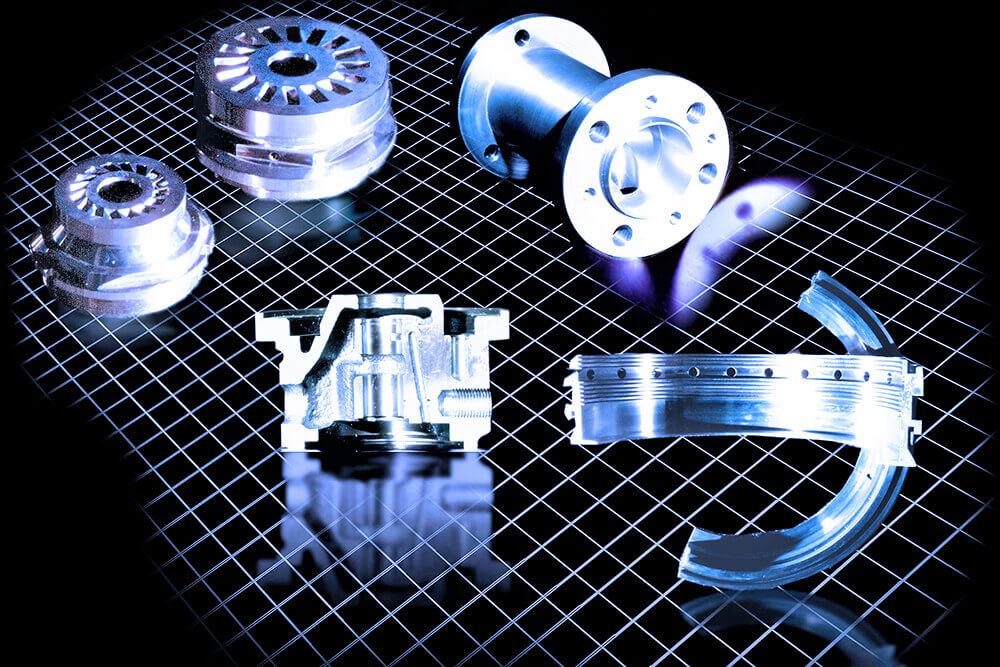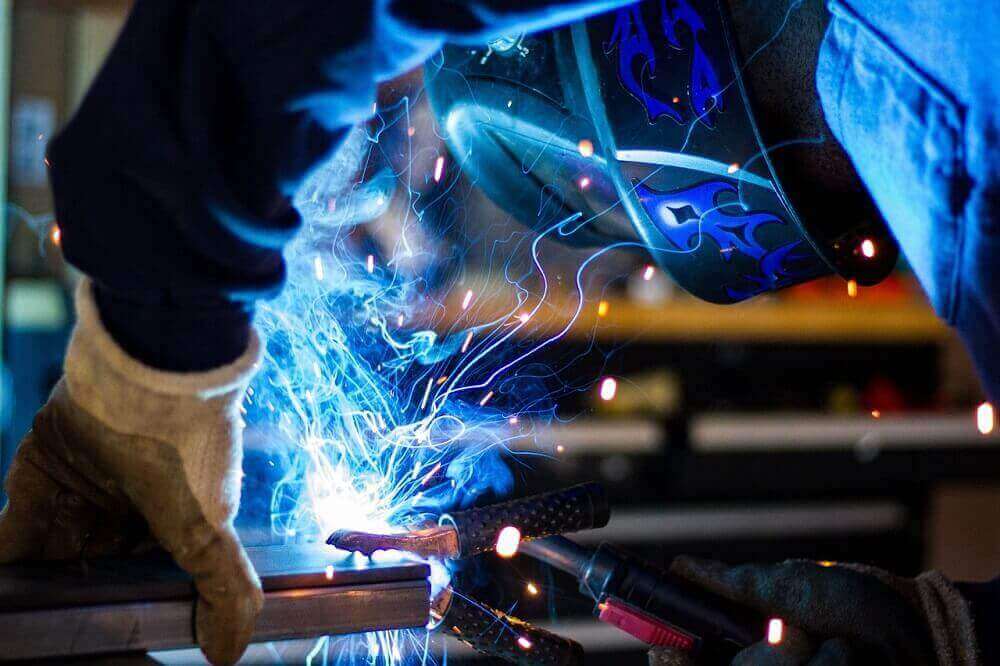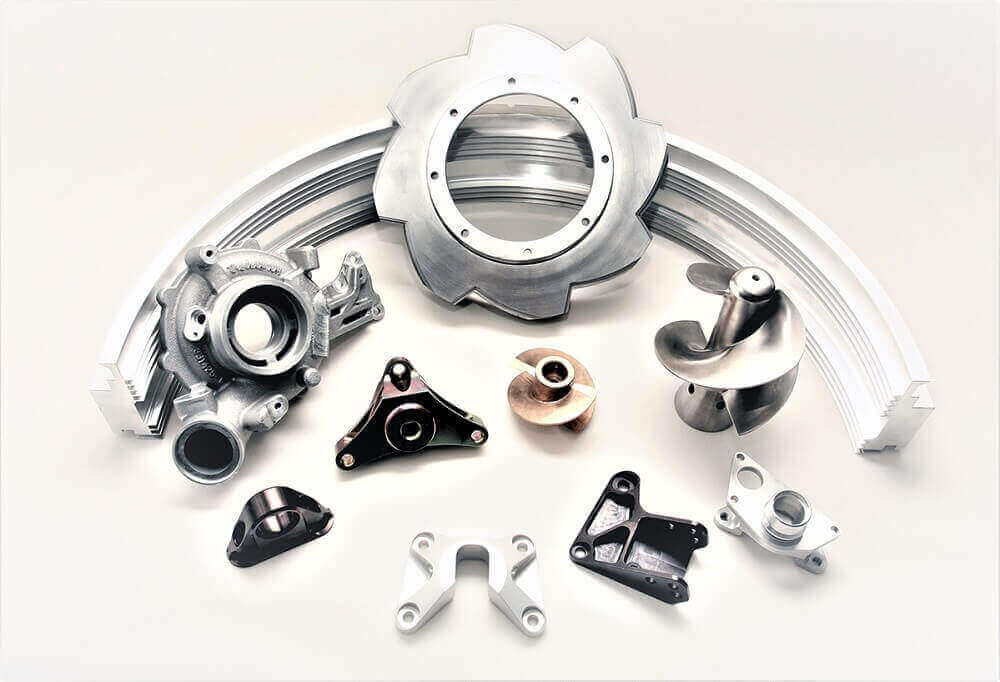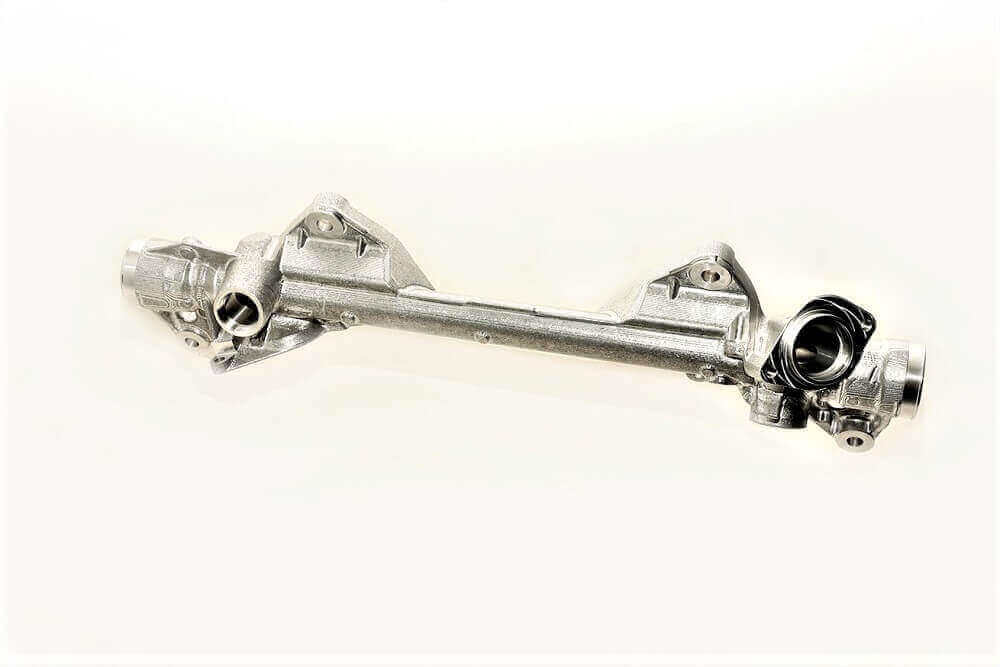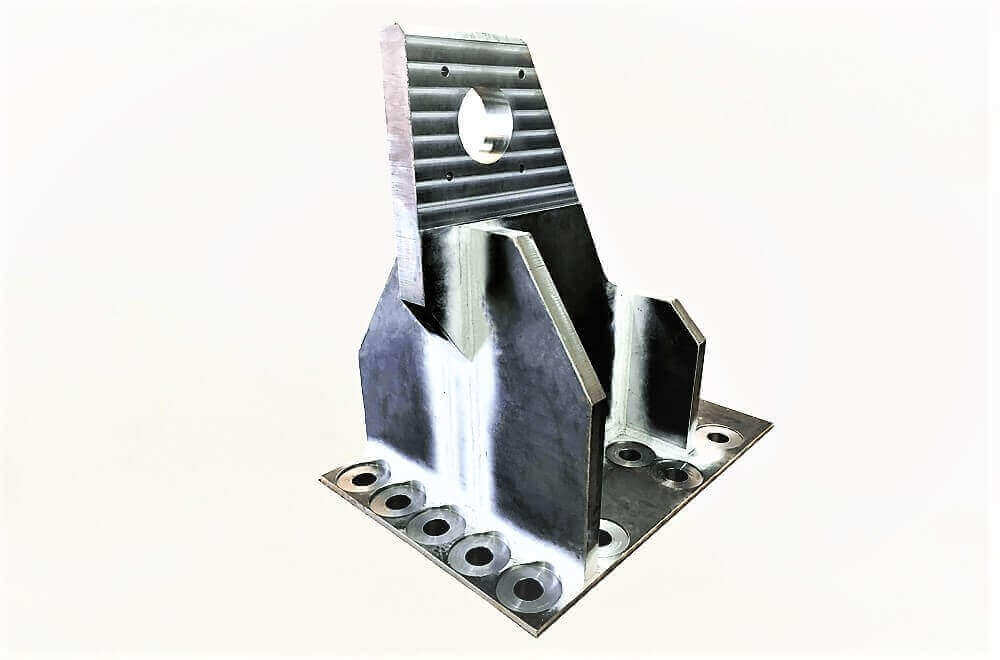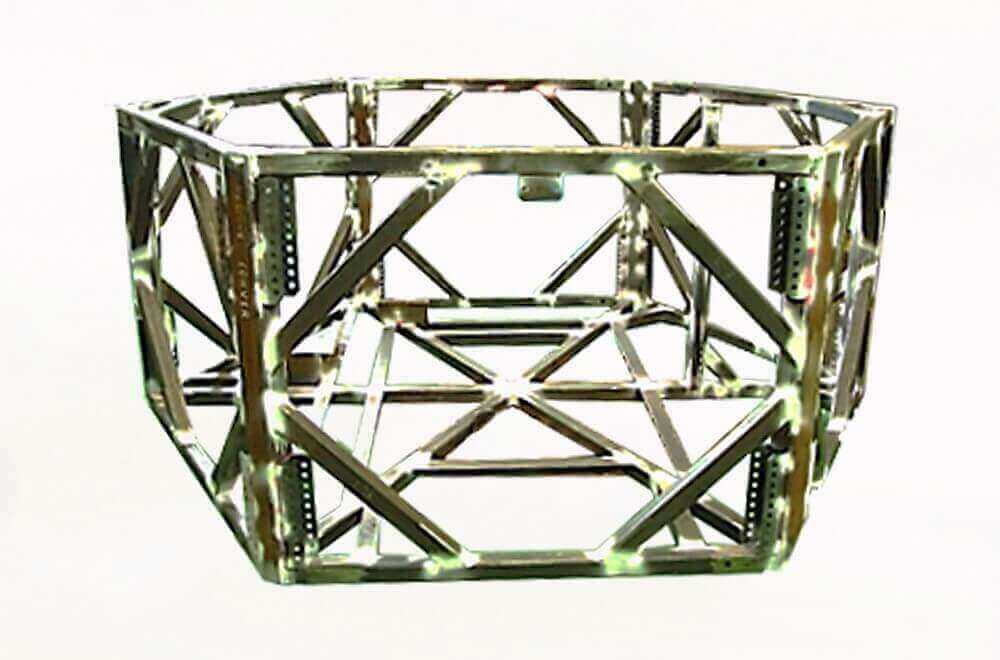 CITELE INDUSTRIE
About us
CITELE INDUSTRIE was founded in 1992 and operates in the energy, automotive, aeronautics, motor sports and even the gastronomy sectors.
With 2 production units which combine their expertise on an international level, CITELE INDUSTRIE offers a wide range of services focused on the working of steels, stainless steel, alloys and superalloys (Hastelloy, Inconel, etc.).
The site based in Offemont (90) is specialised in precision machining of high added value parts.
The site based in Grandvillars (90) is specialised in welding and machining of large format and / or geometrically complex parts and structures.
CITELE INDUSTRIE
(Offemont site, Territoire de Belfort)
High complexity machining - Assembly
of high added value parts
(prototypes, small and medium series)
CITELE INDUSTRIE
(Grandvillars site, Territoire de Belfort)
Machining - Welding & Assembly of complex parts
(prototypes, small and medium series)
CITELE INDUSTRIE's Expertise
Machining - Assembly
5-axis machining (+ turning axis)
Multi-axis turning
Large format milling
Assembly of complex sub-assemblies
Mechanical welding
TIG, MIG, MAG welding
Laser cutting
Folding – Rolling
Quality
Automated three-dimensional control
COFREND 2 in penetrant testing – ultrasound – magnetic particle inspection
Traceability
Services
Metrology laboratory
Magnetic particle inspection
Original Expertise
Multifunction rotisseries
RHINO GRILL
Motor sports
With an annual capacity of 50,000 machining hours across its entire production line, CITELE INDUSTRIE meets the challenges of its most demanding customers thanks to its cutting-edge machinery equipment and the technical expertise of its employees.
Thus, the company masters more than 2,000 qualified and approved references by the largest international industrial groups.
Its production monitoring plan is fully optimised to combine production management in real-time, planning and maintenance, and guarantee control over Quality – Costs – Deadlines – Traceability parameters.
Machining - Assembly
10 5-axis machining centres
2 5-axis machining centers equipped with a turning axis
14 Multi-axis lathes (bar feeder option)
Assembly by manual expertise
Welding
TIG, MIG, MAG welding stations
(IWT – QMOS qualifications)
Laser cutting
Folding press with numerical control
Rolling machine
Quality
Development of qualification files and monitoring plans (major corporations referencing)
Air-water leakage testing
Non-destructive testing carried out by COFREND 2 technicians: magnetic particle inspection, penetrant testing, ultrasound,
Automated three-dimensional control ( & scanning )
Metrology
Magnetic particle inspection
Services in accordance with the 17025 standard scope in 7 domains :
Dimensional – Torque – Electricity – Temperature – Hygrometry – Force – Pressure
RHINO GRILL PRODUCT RANGE : A Reference in Multifunction Rotisseries
Made in France from noble materials (304L food grade stainless steel, solid acacia, 100% recyclable), these wood-fired rotisseries combine modularity, design and robustness, while ensuring healthy cooking of food, both outdoors and indoors.
These high-end products have convinced top chefs in the French gastronomy field such as Le Coq Saint Honoré, Elysée Palace poultry or Hugo Desnoyer, a world-renowned French master butcher.
Equipped with numerous features such as vertical or horizontal rotisserie, grill, plancha and natural convection cooking, these innovative rotisseries open up new horizons and unleash the creativity of gourmets : from starter to dessert, Rhino Grill meets all challenges!
CITELE INDUSTRIE at the heart of automotive competition
Wonderful stories can stem from fruitful collaborations, when performance and reliability allow the establishment of a true long term relationship of trust.
Thus, CITELE INDUSTRIE embarked into the world of motor sports in the 2000s and joined the race alongside its client and partner, PSA PEUGEOT-CITROEN.
As such, CITELE INDUSTRIE designs and produces numerous parts which are then integrated into various models: amongst the most renowned, we can state the Peugeot 206 WRC, the Peugeot 306 WRC and of course, the iconic Citroën XSARA WRC, driven by the no less famous champion Sébastien LOEB, 9 times winner of the World Rally Championships.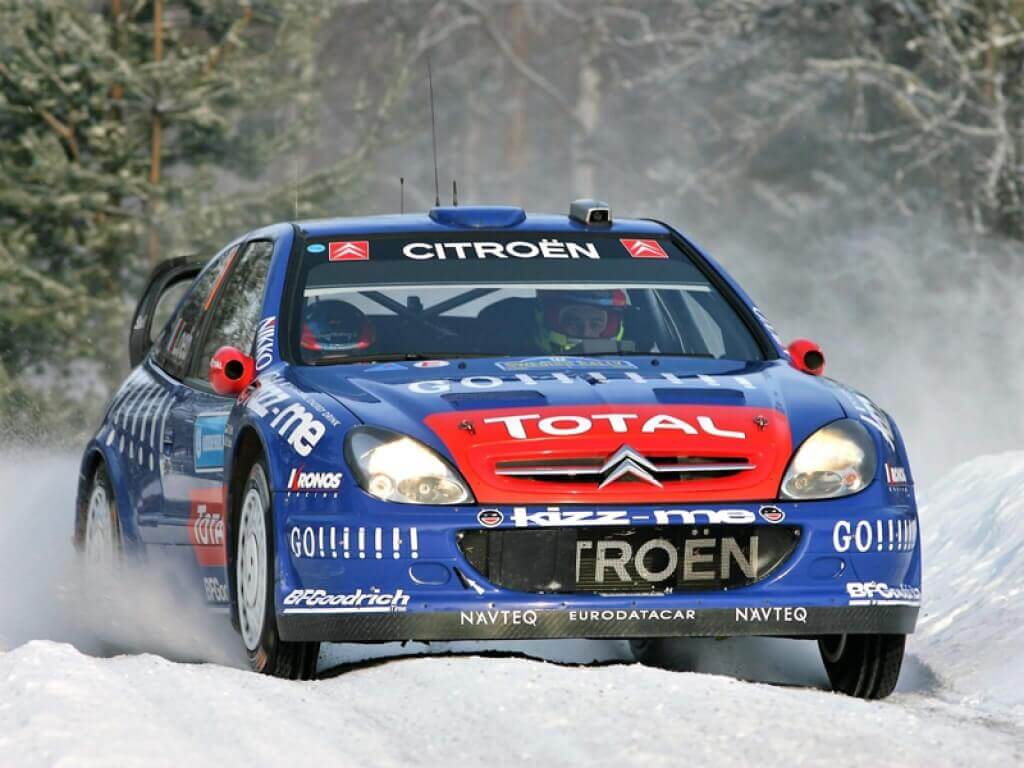 Continuous recovery system for material residues and cutting oils:

Recovery and sorting of material filings by type for reclamation by external service providers

Reclamation of plastic, wood and cardboard waste:

Continuous selective sorting (pallets, cardboard, plastic) for reclamation by external service providers
Installation of recovery bins in the storage area for products and fluids used in production to ensure the absence of leaks on the floor, safety at work and environmental protection.

Establishment and strict application of anti-covid health protocol.

Rigorous application of safety procedures (PPE, inspections, Single Document, prevention plan and fire permit...).