As the big trade and industrial trade shows finally reopen their doors to the public,  the  CITELE Group and it's FRB subsidiary are delighted to meet their clients and partners again, from November 16 to 19, 2021, in order to display their know-how and products on the  FORMNEXT trade show in Frankfurt/Main.
As specialist of the Indirect Additive Manufacturing process on this event, FRB invites you to come and discover what it deals with during those 4 special days!
On the FORMNEXT program this year : additive manufacturing and industrial 3D printing
With its 900 exhibitors and 35.000 visitors, Formnext is the international meeting point for the next generation of intelligent industrial production ; for this brand new edition, Formnext will provide :
– Live exhibition : from November 16 to 19 in Frankfurt / Main (Germany)
– High level Conferences & workshops : presented by international industrial experts
– "Discover3Dprinting" Seminary : from 9:30 to 11:30 (Nov.16 & 18 : in German, Nov. 17 & 19 in English)
– The Prumundus Challenge : International competition for design ideas for 3D and 4D printing
– Formnext Digital Days : a brand new digital format, from Nov. 30 to Dec.1
How to join FRB (Hall 12.0, booth n°E68) on the Messhalle in Frankfurt for the FORMNEXT 2021?
As the FORMNEXT event takes place in Frankfurt / Main :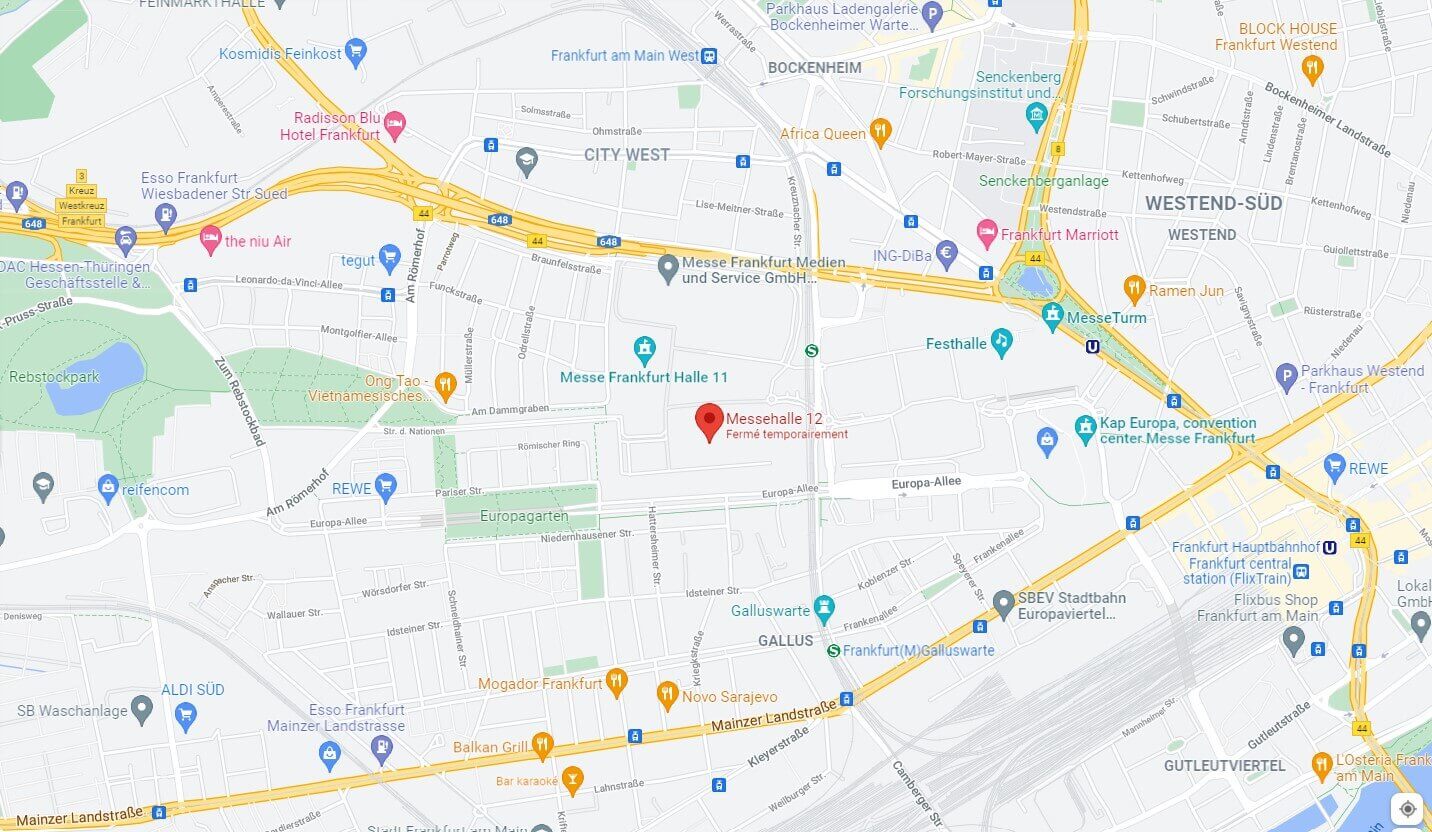 Map of the exhibition plant (Hall 12.0)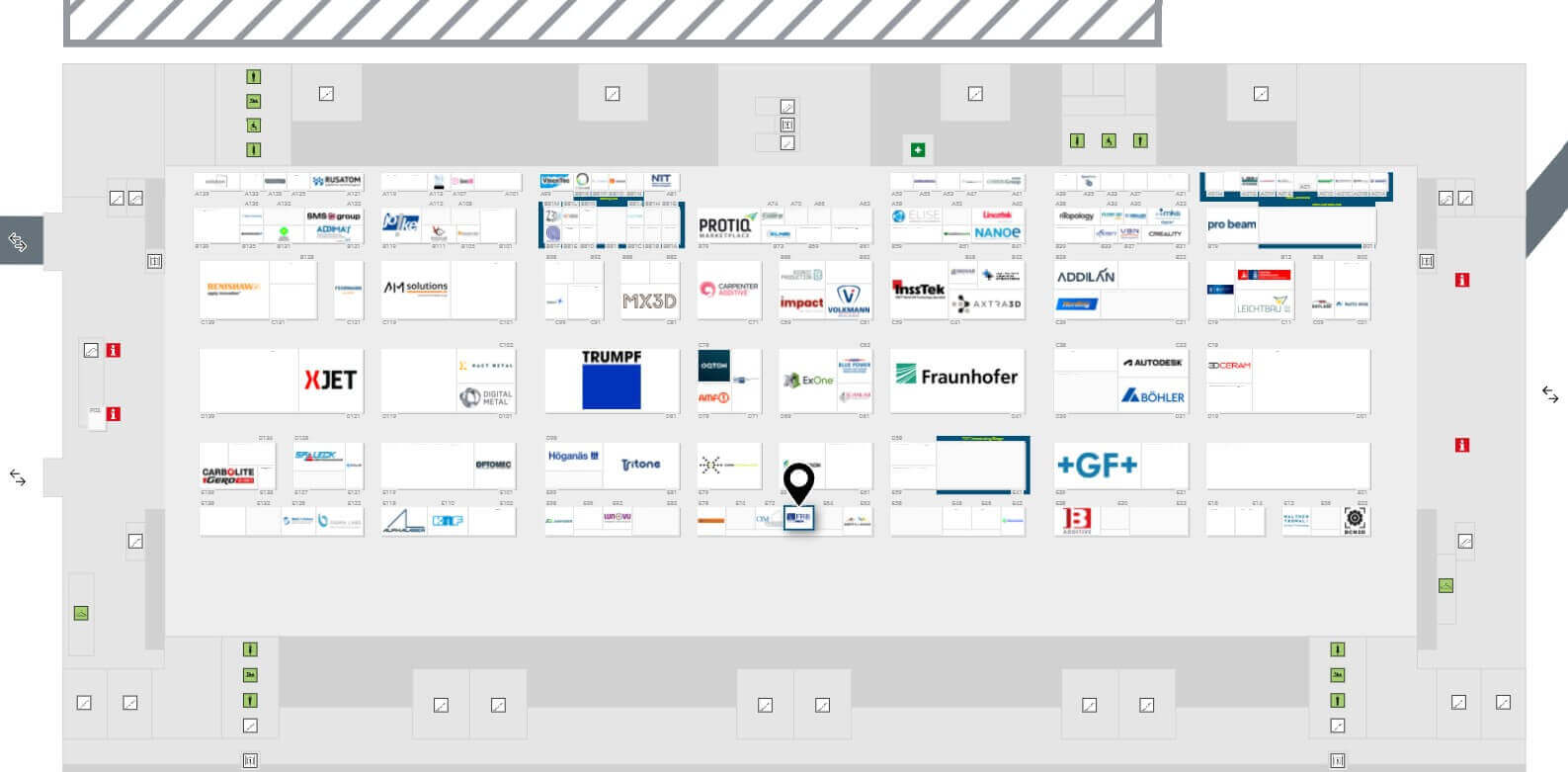 For this 2021 Edition of the FORMNEXT, the Messehalle welcomes you in strict compliance with the sanitary protocol (COVID, with specific safety measures : access for fully vaccinated or recovered people)  with the following opening hours for trade visitors  :
🕘Nov. 16 – 18 : 9:00 – 18:00
🕘Nov 19 . : 9:00 – 16:00
Ask for your visitor pass here : https://formnext.mesago.com/frankfurt/en/planning-preparation.html#free
Find here every useful informations so you can easily plan your trip.